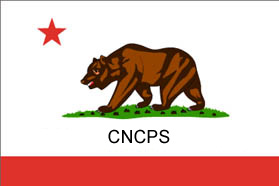 The Council of Northern California Philatelic Societies has been instrumental in the development and preservation of philatelic clubs, societies and shows in Northern California since 1940.
The Council promotes local philately through support for clubs through the Speakers' Bureau for club programs, exchange of membership recruiting and retention ideas through the Council Courier, and support for stamp shows through:
The Chaloner and Holmsten awards are two of the ways that the Council encourages local philately.
The Council provides a training ground for future leaders in organized philately on the local, area and national levels.
Please direct any payments or payment inquires to CNCPS Treasurer:
Nigel Moriarty
1110 Hillcrest Drive, Lafayette, CA 94549-3113
923-284-5470