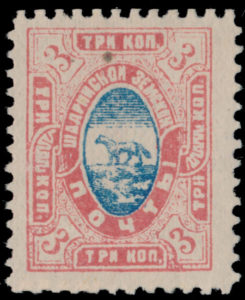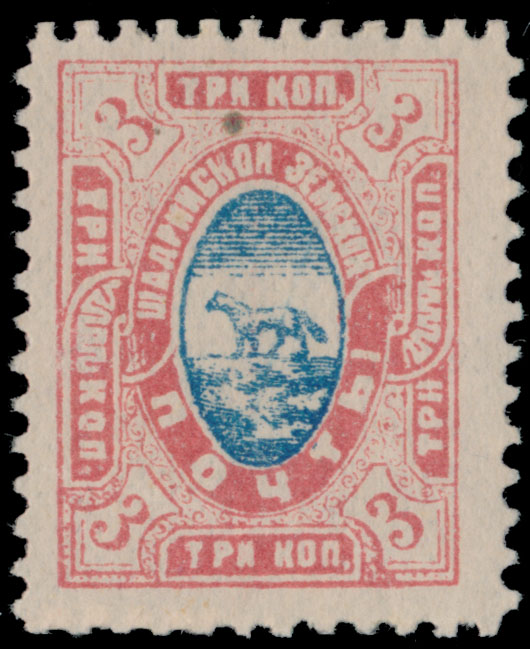 The Western Philatelic Library will be holding an auction on July 30th to raise money for the group.   CNCPS supports the library, and its mission is to enhance the preservation and dissemination of philatelic knowledge by acquiring, organizing, interpreting and distributing information resources in a globally networked community.  There are over 150 items in the auction – you can download the list as a PDF file: 2016 Summer Auction List.
Auction will be held at the
Western Philatelic Library
3004 Spring Street
Redwood City, CA
** Mail Bids should be sent to
FWPL
P.O. Pos 2219
Sunnyvale, CA 94087-2219.
Send mail bids in early!
Auction will start promptly at 1PM, July 30th