The following is the show event calendar for Northern California, Reno & Southern Oregon. Please note that the below dates are as accurate as possible. Please send information and updates to Ed Bierman, webmaster.
Big Sale at the Library Open House Saturday April 13, 2019
April 14, 2019 @ 10:00 am

-

5:00 pm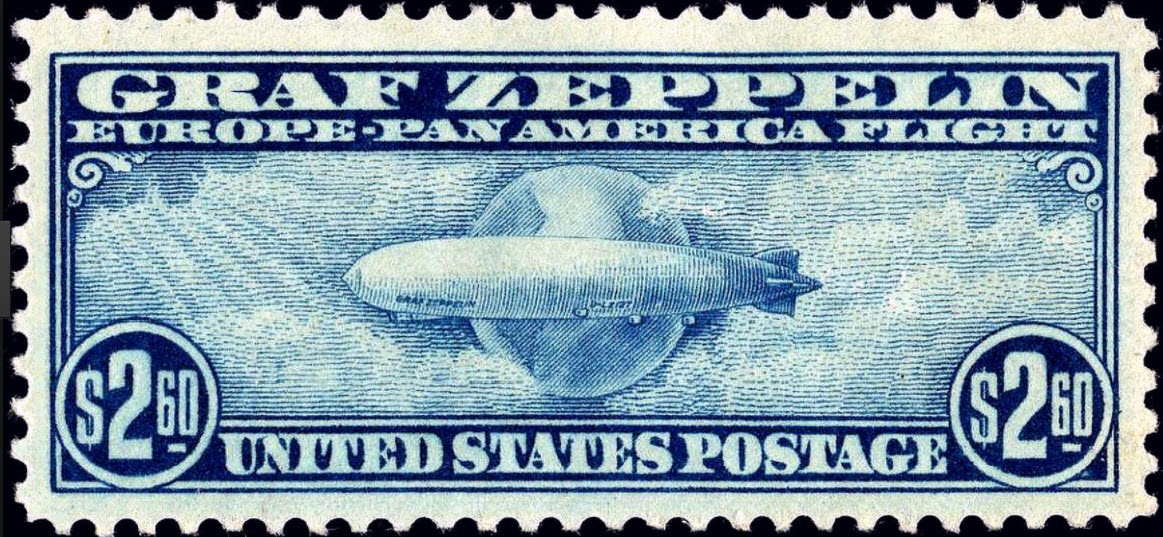 The Friends of the Western Philatelic Library announced their Open House sale and auction for 2019 on Saturday, April 13 at the WPL, 3004 Spring Street, Redwood City. Plenty of free parking is available.
This sale will include books, catalogs, journals, stamps, and stamp collecting accessories. There will not be a mail auction preceding the event. This is a major fundraising event for the Library.
The FWPL has long been a presence at the annual WESTPEX show, but this year marks the first time in decades when they will not be setting up their bookstore at the show, hence the April 13 date was chosen. For further details, contact Roy Teixeira at camoes@comcast.net.