The following is the show event calendar for Northern California, Reno & Southern Oregon. Please note that the below dates are as accurate as possible. Please send information and updates to Ed Bierman, webmaster.
Events List Navigation
December 2017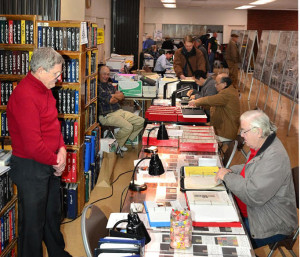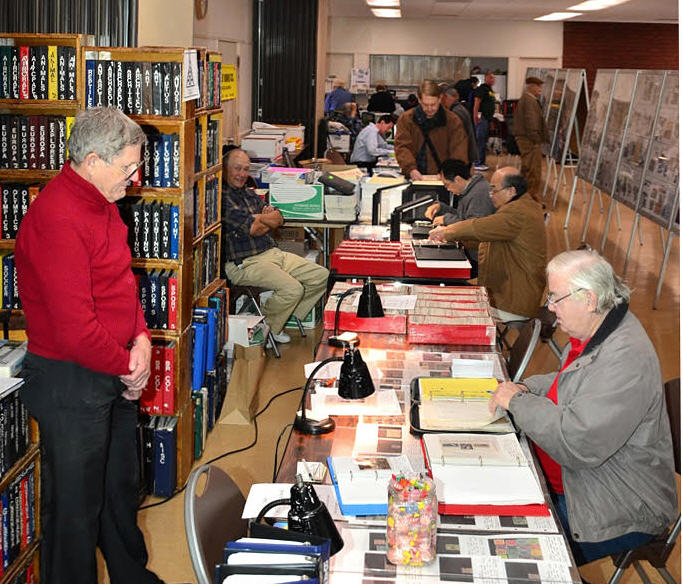 PENPEX is held the first weekend of December in Redwood City.   It has been in existence for over 50 years and is the best "little" show in the Bay Area.  PENPEX has always encouraged brand new local novice stamp exhibitors to exhibit at the show. We look forward to seeing you at our next show on December 2 and 3, 2017 at PENPEX. SHOW OPENS Saturday - 10 a.m. to 5:30 p.m. Sunday - 10 a.m. to 4 p.m. The…
Find out more »
March 2018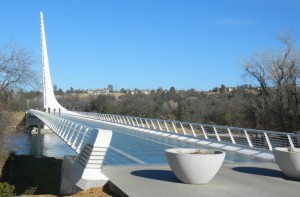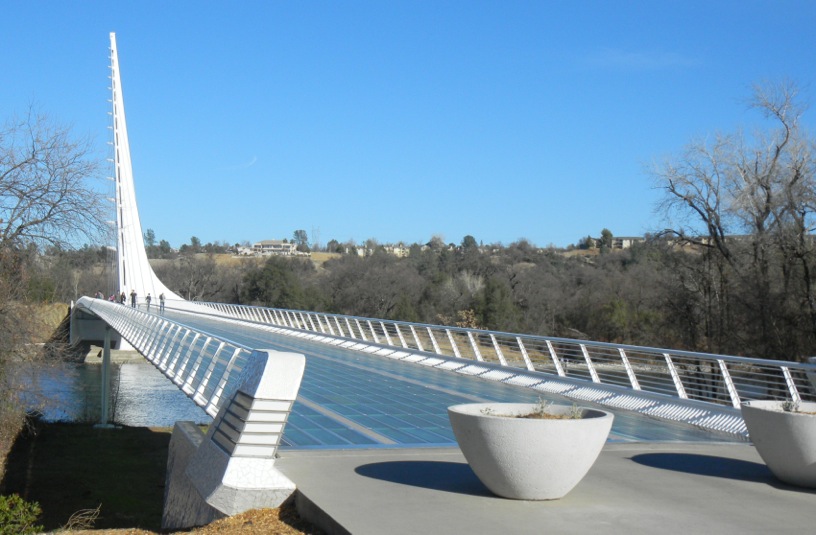 Annually, the Redding Stamp Club Hosts the North Valley Philatelic Exhibition (NovaPex) the first weekend in March. The Show draws a minimum of eight Stamp Dealers from California and Oregon, and includes the United States Post Office.
Find out more »
+ Export Events