The following is the show event calendar for Northern California, Reno & Southern Oregon. Please note that the below dates are as accurate as possible. Please send information and updates to Ed Bierman, webmaster.
COALPEX
June 17, 2017 @ 10:00 am

-

June 18, 2017 @ 4:00 pm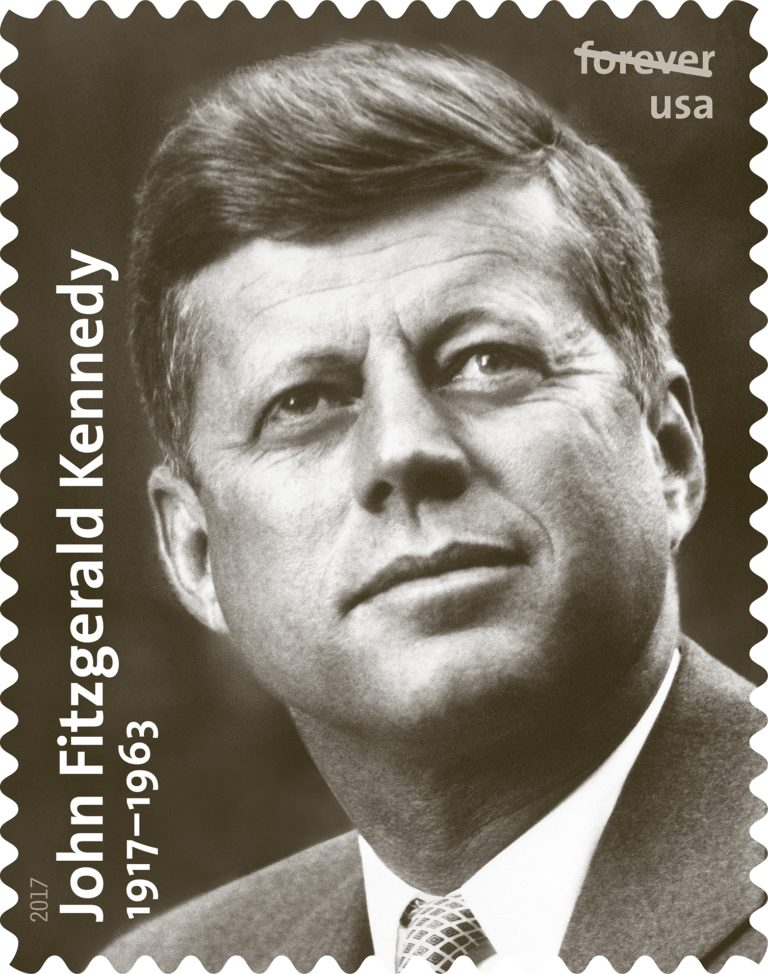 The theme for COALPEX 2017 is the 100th Anniversary of the Birth of the 35th U.S. President John F. Kennedy
Held at the Civic Park Community Center, 1375 Civic Center Drive, Walnut Creek, CA 94596. Show hours are Saturday 10 a.m.–5 p.m. and Sunday, 10 a.m.–4 p.m. Admission and parking are free.
The show will feature:
14 stamp dealers.
40 frames of exhibits.
Stamps for kids.
The show is sponsored by: Alameda Stamp Club, Diablo Valley Stamp Club, East Bay Collectors Club, Fremont Stamp Club, and The Philatelic Society of San Leandro.
Organized in 1978, the Fremont Stamp Club in the East Bay is a thriving group of stamp collectors. The goal of our club is to make stamp collecting fun for everyone. We have collectors at all levels, ages and collecting interests.
The Fremont Stamp Club is a member of the American Philatelic Society, Chapter C-107688.