The following is the show event calendar for Northern California, Reno & Southern Oregon. Please note that the below dates are as accurate as possible. Please send information and updates to Ed Bierman, webmaster.
NOVAPEX
April 13 @ 10:00 am

-

April 14 @ 4:00 pm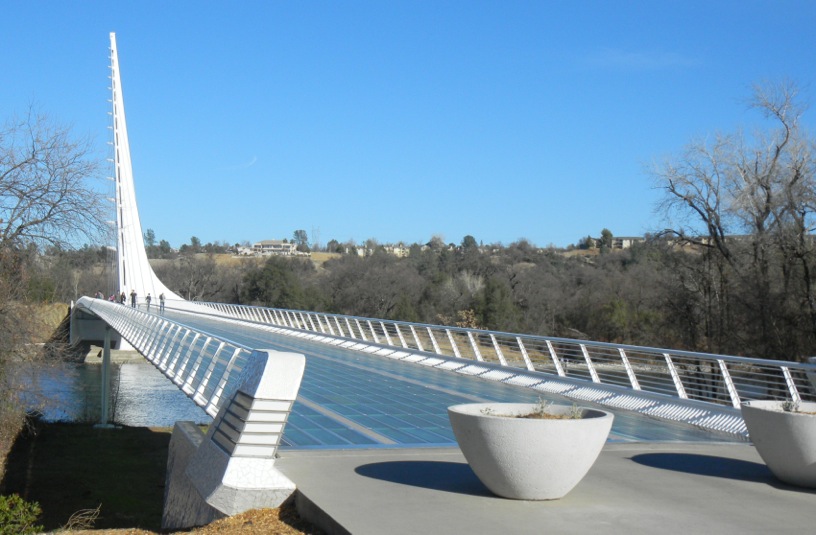 Annually, the Redding Stamp Club Hosts the North Valley Philatelic Exhibition (NovaPex) the first weekend in March.
The Show draws a minimum of eight Stamp Dealers from California and Oregon, and includes the United States Post Office.